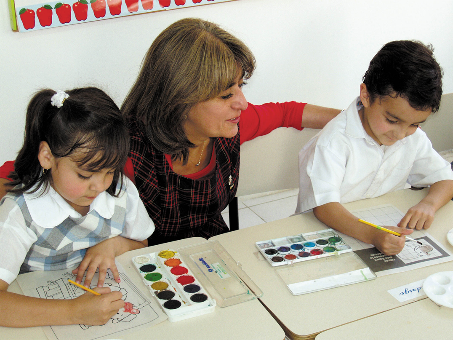 On Wednesday 27th February we learned about democracy and what it means in Britain today. The whole school were involved and they really enjoyed it.
In Reception we learned about our Prime Minister- Theresa May and that she works in London at the houses of parliament. We had a discussion on how we could improve our outdoor area and we even had a Speaker of the house to keep order!
Throughout the school the children discussed ways on how to improve lunchtimes and playtimes. They all got to vote at the polling station in the hall.
In Year 6, the children had to write their very own manifestos for children to vote for them to become the Headteacher. Sienna and Cole will shadow Mrs Bennett for half a day in the Summer term. I hope they don't get to change too many of our rules! They have already carried out their first engagement in welcoming and showing our visitors from the Bishops in Mission outreach event around school.